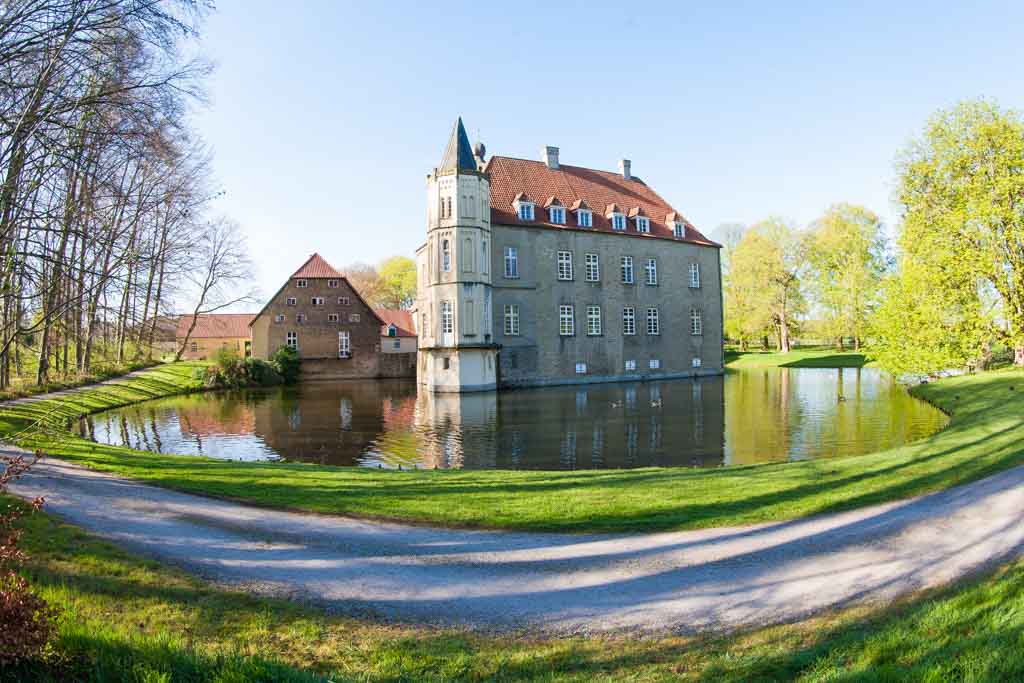 Date
Oct 28 2022
Expired!
Guest evening *NEW
"Freemasonry at your fingertips"
We cordially invite you, on Friday the 28th of October 2022 at 20.00 o'clock, to a special evening in our premises in Kamen.
First, you will learn about us Masons, our history and what makes us Freemasons. This part of the evening will take place in the premises that we also use for our work. In this regard, you can get a first impression of our customs.
Afterwards, we invite everyone to a table – here, after a meal, which will also give an impression of the table lodges held with us, we will finish the evening in pleasant company.
There is no charge for this evening. So that the evening can be planned accordingly, we ask for timely registration by mail by October 25, 2022.
Upscale evening attire is requested.
PARTICIPATION ONLY POSSIBLE WITH CONFIRMED REGISTRATION!
Some insights into our brother evenings and brother meetings can be found in the following articles.
Another guest evening is in the planning stage.
Dear visitors,
we are pleased to welcome you on our internet presence of the Freemasons in Kamen. We meet at Heeren Castle and pursue our passion there.
If you are interested in Freemasonry and what we are and do, we encourage you to visit the website of our Grand Lodge.
Click here to go to the Grand National Mother Lodge to the Three Globes:
Are you interested in us?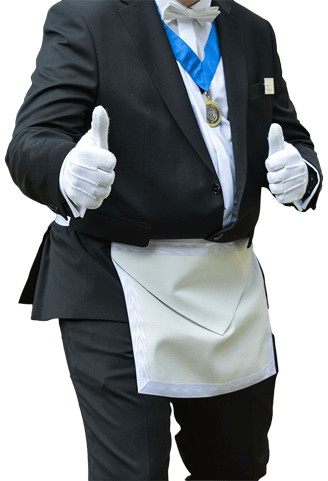 We will be glad if you are interested in the Union of Freemasons as well as membership in our Masonic Lodge. Joining the Masonic fraternity should be well considered in any case.
Membership in this federation is not comparable to any other membership. We therefore recommend that you acquaint yourself with the Lodge and its members and, for your part, thoroughly consider whether membership is an option.
Usually, a regular visit to the events of the Lodge over a period of about one year serves to get to know each other.
Each application for membership will be considered on a case-by-case basis and submitted for a vote within the Fraternity. This is common practice in all Masonic Lodges worldwide.
The best way to get a first impression is to attend one of our numerous guest evenings.
Simply contact us in advance by e-mail or by using the contact form, and our secretary will receive a message with initial information and your contact details.
Brother meeting
in the Masonic Lodge Phoenix to the Three Lights, have a look at us…