of the St. John's Lodge Phoenix to the Three Lights.
On 22 September 2023
took place the annual field lodge in the quarry. Already at sunset at 7:30 p.m., brothers from near and far arrived, including the National Grand Master of the Mother Lodge to the Three Globes and the Provincial Master of the Masonic Order.
In a long train
then went through the quarry to a well-prepared place. The walls of the quarry were illuminated and the temple shone in the light of the torches.
The Masonic Work
will probably remain in everyone's memory. Especially when the cloud cover broke and let us see a magnificent starry sky. The speaker gave a short talk, making reference to the old stonemason brotherhoods and recalling the traditions of the venerable brotherhood.
After work done
the train of brothers left the square and in a garden hut they finished the evening with bratwurst and beer. All brothers agreed that we will continue this tradition next year.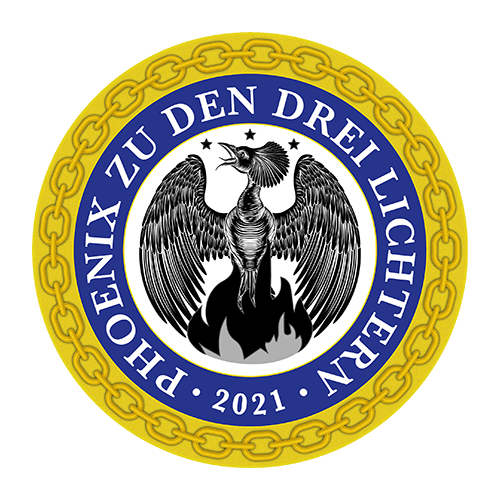 Contact
Error: Contact form not found.
Are you interested in us?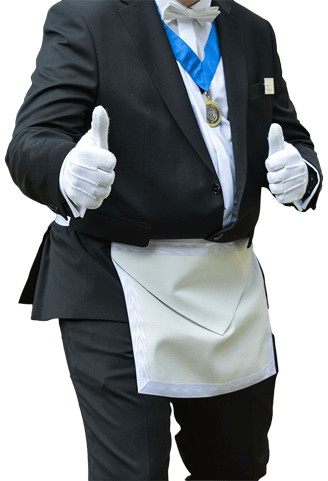 We will be glad if you are interested in the Union of Freemasons as well as membership in our Masonic Lodge. Joining the Masonic fraternity should be well considered in any case.
Membership in this federation is not comparable to any other membership. We therefore recommend that you acquaint yourself with the Lodge and its members and, for your part, thoroughly consider whether membership is an option.
Usually, a regular visit to the events of the Lodge over a period of about one year serves to get to know each other.
Each application for membership will be considered on a case-by-case basis and submitted for a vote within the Fraternity. This is common practice in all Masonic Lodges worldwide.
The best way to get a first impression is to attend one of our numerous guest evenings.
Simply contact us in advance by e-mail or by using the contact form, and our secretary will receive a message with initial information and your contact details.