Thanksgiving
Insights into our lodge life – 07.10.2022
It was a great party again!
On 07 October we invited to our annual harvest celebration. In addition to our brothers and sisters, some guests also accepted our invitation and even before the actual start time, the group of people grew to 21 participants.
The preparations for this celebration were excellently planned. A very special thank you goes at this point to the helping hands, which already in the run-up (and otherwise) have ensured a foreseeable success.
After a short speech, the buffet was opened and the evening took its course. Around 24:00 the last dessert was spooned and the coffee machine was switched off…
Our work calendar also shows such evenings/events, take a look.
Curious now?
Interested gentlemen can get more information here.
…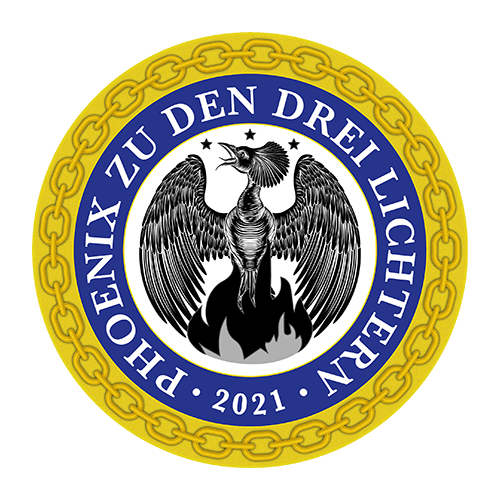 Contact
Error: Contact form not found.
Are you interested in us?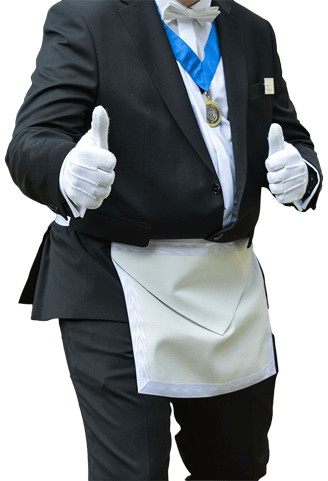 We will be glad if you are interested in the Union of Freemasons as well as membership in our Masonic Lodge. Joining the Masonic fraternity should be well considered in any case.
Membership in this federation is not comparable to any other membership. We therefore recommend that you acquaint yourself with the Lodge and its members and, for your part, thoroughly consider whether membership is an option.
Usually, a regular visit to the events of the Lodge over a period of about one year serves to get to know each other.
Each application for membership will be considered on a case-by-case basis and submitted for a vote within the Fraternity. This is common practice in all Masonic Lodges worldwide.
The best way to get a first impression is to attend one of our numerous guest evenings.
Simply contact us in advance by e-mail or by using the contact form, and our secretary will receive a message with initial information and your contact details.