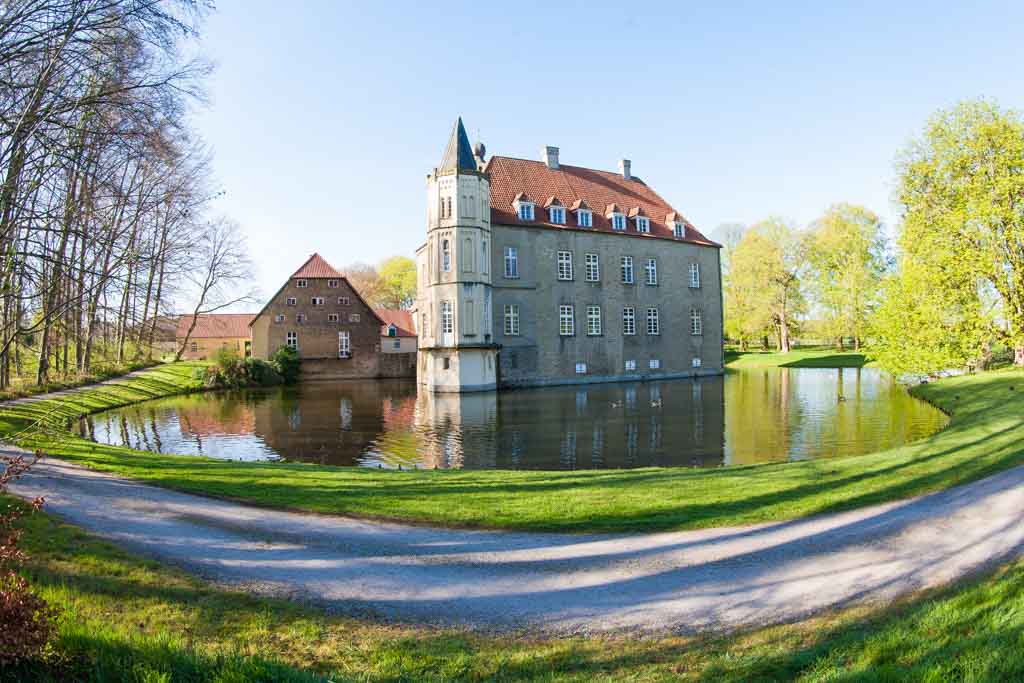 Date
03 Feb 2023
Expired!
Guest evening
Immanuel Kant
"To Perpetual Peace.
It is one of the best known works of the great German philosopher. It is the template and guide for some important cartas of our time.
Behind this work, which is easy to read even for laymen, lies the entire Kantian force.
Our lecturing brother will introduce you to this prime example of intelligent, enlightened philosophy.
A small snack will be served following the event.
Some insights into our brother evenings and brother meetings can be found in the following articles.
Another guest evening is in the planning stage.
Dear visitors,
we are pleased to welcome you on our internet presence of the Freemasons in Kamen. We meet at Heeren Castle and pursue our passion there.
If you are interested in Freemasonry and what we are and do, we encourage you to visit the website of our Grand Lodge.
Click here to go to the Grand National Mother Lodge to the Three Globes:
Are you interested in us?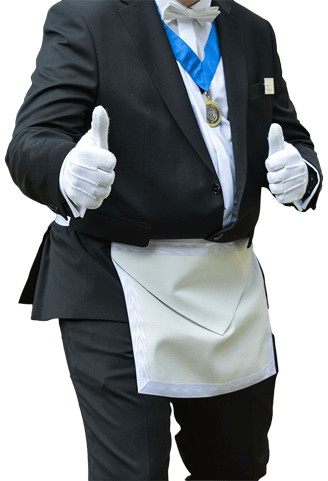 We will be glad if you are interested in the Union of Freemasons as well as membership in our Masonic Lodge. Joining the Masonic fraternity should be well considered in any case.
Membership in this federation is not comparable to any other membership. We therefore recommend that you acquaint yourself with the Lodge and its members and, for your part, thoroughly consider whether membership is an option.
Usually, a regular visit to the events of the Lodge over a period of about one year serves to get to know each other.
Each application for membership will be considered on a case-by-case basis and submitted for a vote within the Fraternity. This is common practice in all Masonic Lodges worldwide.
The best way to get a first impression is to attend one of our numerous guest evenings.
Simply contact us in advance by e-mail or by using the contact form, and our secretary will receive a message with initial information and your contact details.
Brother meeting
in the Masonic Lodge Phoenix to the Three Lights, have a look at us…