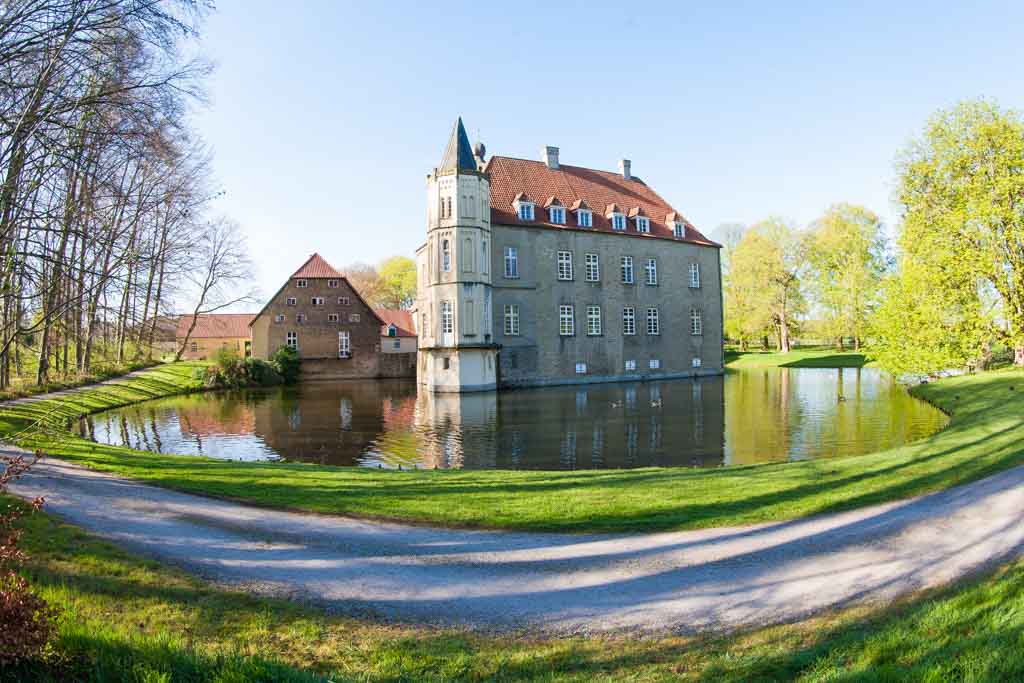 Date
May 20 2022
Expired!
Guest evening
Another guest evening is in the planning stage.
Guest evening with interested gentlemen.
Dear visitors,
we are pleased to welcome you on our internet presence of the Freemasons in Kamen. We meet at Heeren Castle and pursue our passion there.
If you are interested in Freemasonry and what we are and do, we encourage you to visit the website of our Grand Lodge.
Click here to go to the Grand National Mother Lodge to the Three Globes:
If you would like to meet us in person that evening, we invite you to contact us at kontakt@freimaurer-kamen.de .
For this, please leave your contact information and if you like a short message who you are and what interests you in Freemasonry.
We will then be happy to contact you.