Summer party 2022
A wonderful start to the second half of our lodge calendar has been ignited, to the delight of all involved, as a culinary fireworks display.
In addition to salmon tartare on potato waffles, garnished with horseradish and Beluga caviar, light wines were served and the illustrious round was spoiled with various other delicacies.
Subdued background music and cheerful summer experiences spurred the conversation.
In the open air and at the long table, in close proximity to the idyllic moat of the castle, the seating arrangement of the brothers and invited guests eagerly mingled among the willows. The spouses also enjoyed the top-class catering and so no wish remained unfulfilled. A start had been made and there was agreement that it could happily continue in this way.
…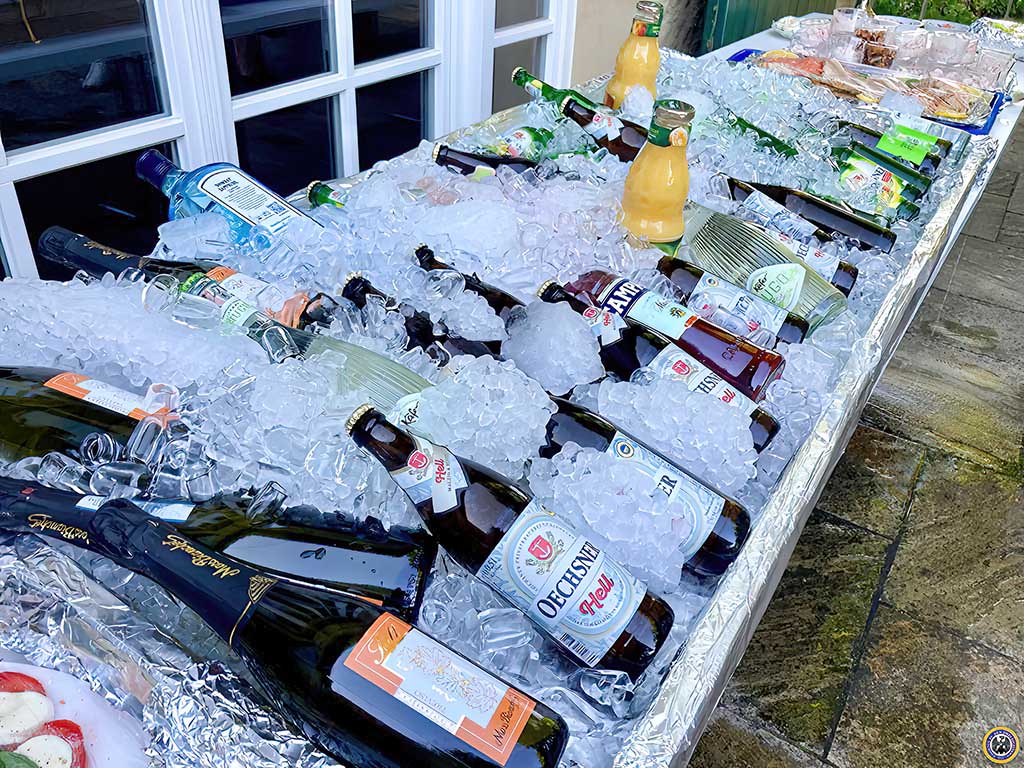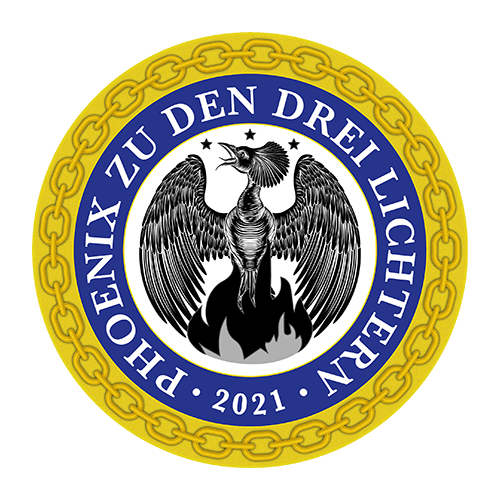 Contact
Error: Contact form not found.
Are you interested in us?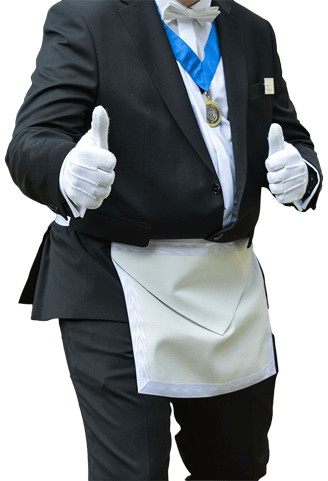 We will be glad if you are interested in the Union of Freemasons as well as membership in our Masonic Lodge. Joining the Masonic fraternity should be well considered in any case.
Membership in this federation is not comparable to any other membership. We therefore recommend that you acquaint yourself with the Lodge and its members and, for your part, thoroughly consider whether membership is an option.
Usually, a regular visit to the events of the Lodge over a period of about one year serves to get to know each other.
Each application for membership will be considered on a case-by-case basis and submitted for a vote within the Fraternity. This is common practice in all Masonic Lodges worldwide.
The best way to get a first impression is to attend one of our numerous guest evenings.
Simply contact us in advance by e-mail or by using the contact form, and our secretary will receive a message with initial information and your contact details.