Excursion to the St. Maria zur Wiesen / Wiesenkirche in Soest
With a jerk, the creaking freight elevator rises up to the battlements on the roof truss of Soest Cathedral. It was to be an eventful excursion into the history of operative masonry when the "Phoenix Brüder" set out to visit the cathedral building lodge in Soest.
First, however, everyone arrived at Gut Lohhof, from where they set off together in the direction of Soest.
The tour started on the top deck. During a 360-degree signage along the horizon of all the sights, we learned a lot of historical background about Soest and its special churches. The in-depth tour left no question unanswered before heading down one floor to explore already completed/restored areas of the tower. For years, Soest has attracted many celebrities to the Bauhütte, including Angela Merkel.
We were given a glimpse of the imposing vault and the roof truss, where a large number of craftsmen immortalized themselves and we were also given a look into the "tool room".
The imposing interior of the church has places where stonemasons have immortalized with their mark of recognition.
A wonderful excursion found the 12-member group and so we found our conclusion in good weather and best mood back in the walls of the estate, where there were various delicacies to enjoy.
…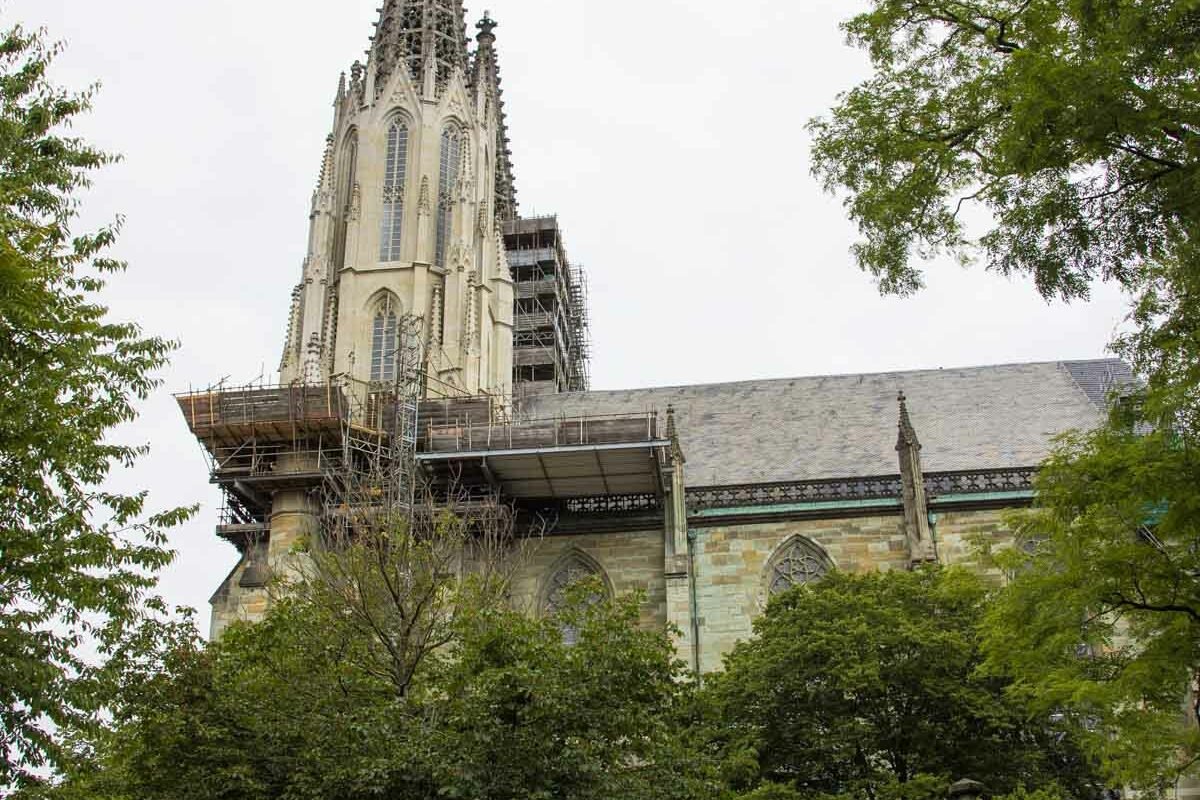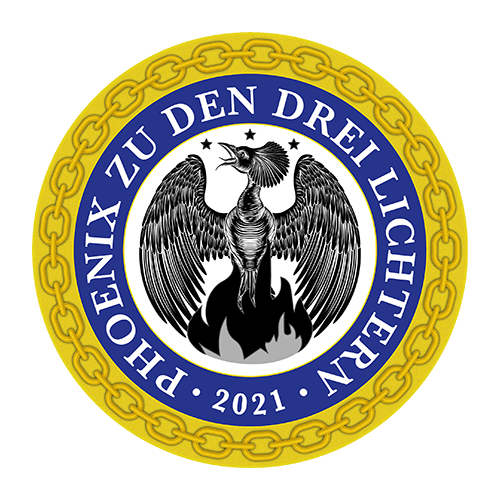 Contact
Error: Contact form not found.
Are you interested in us?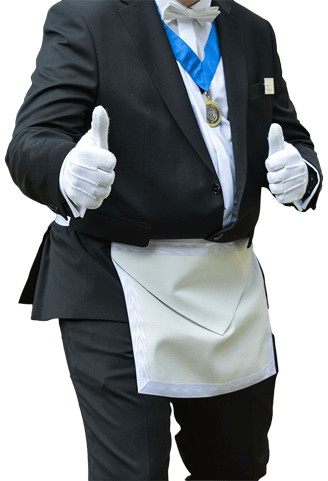 We will be glad if you are interested in the Union of Freemasons as well as membership in our Masonic Lodge. Joining the Masonic fraternity should be well considered in any case.
Membership in this federation is not comparable to any other membership. We therefore recommend that you acquaint yourself with the Lodge and its members and, for your part, thoroughly consider whether membership is an option.
Usually, a regular visit to the events of the Lodge over a period of about one year serves to get to know each other.
Each application for membership will be considered on a case-by-case basis and submitted for a vote within the Fraternity. This is common practice in all Masonic Lodges worldwide.
The best way to get a first impression is to attend one of our numerous guest evenings.
Simply contact us in advance by e-mail or by using the contact form, and our secretary will receive a message with initial information and your contact details.