The somewhat different brother evening
Insights into our lodge life – 26.05.23
The casual get-together…

What should this entry in our work calendar tell us?
Is it a mystery or even a special kind of gathering and is it only for a certain group of people?
Are all the other meetings then possibly coercive?
My dear readers,
I can reassure you. Our meetings called "casual get-togethers" have a very simple background. Our Lodge sets high goals regarding the work calendar. However, and this must not be denied, we are a small lodge which, although showing a high growth, is still bound to a certain number of players.
We are very flexible
and act quite dynamically. Therefore, some Friday dates cannot be covered event-wise. So this "casual get-together" is a buffer date. On this day it will be decided on short notice how this evening can be filled masonic. That is, interested brothers pick up the phone and already the evening is filled with life in advance.
The evening
This was also the case on 26.05.23, the Pentecost weekend. Despite the long weekend, some brothers found their way to the Lodge in order not to have to do without the usual Lodge evening.
The beautiful weather literally invited to a barbecue. Punctually at 20:00 o'clock the grill was fired up and in almost summer temperatures the fraternity dealt with plenty of interesting topics.
Around 00:00 the gates were closed and we started on our way home. It was a casual evening. An evening as beautiful as any brother's evening, no matter what it is titled.
Curious now?
Interested gentlemen can get more information here.
…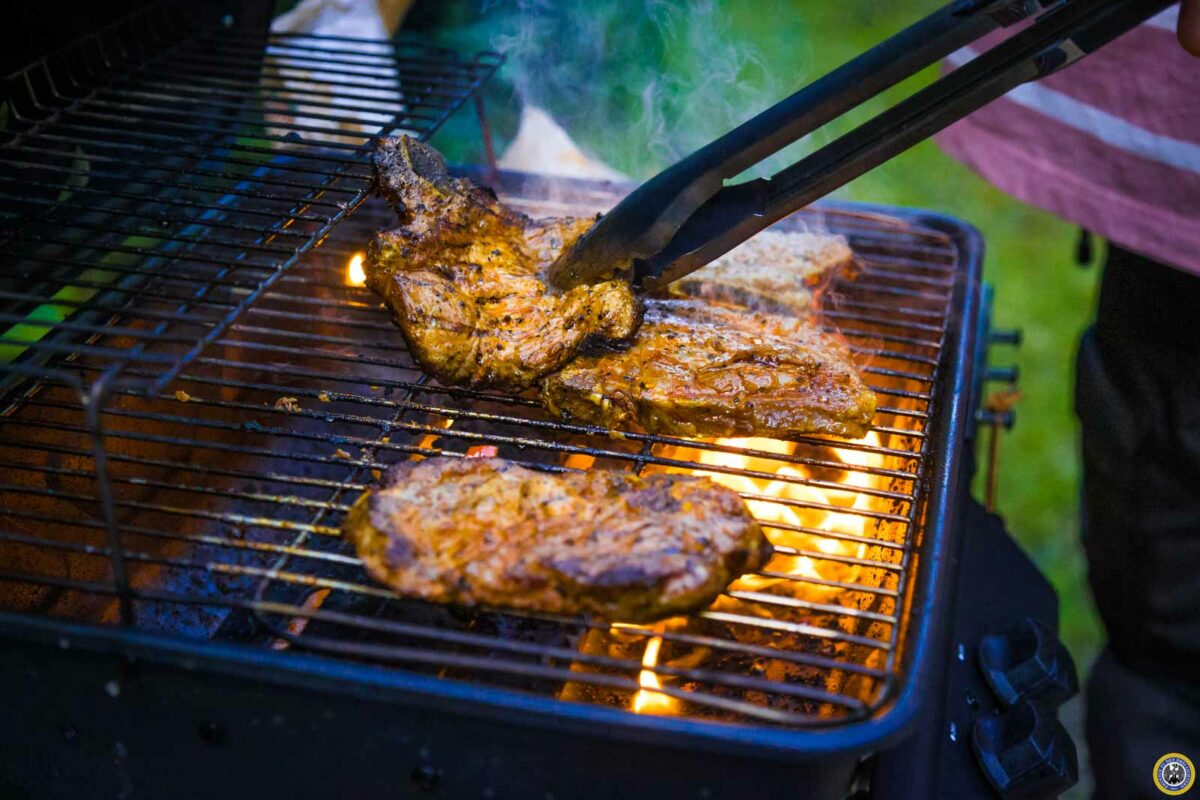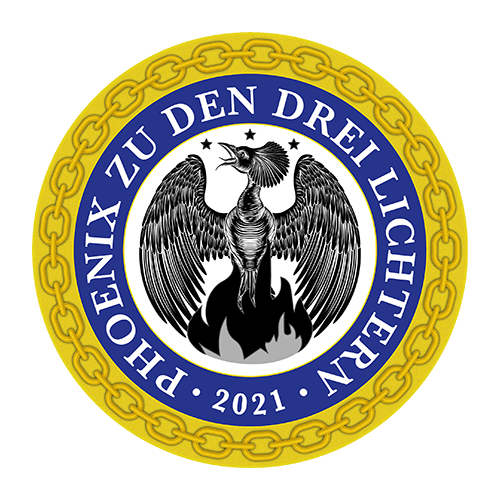 Contact
Error: Contact form not found.
Are you interested in us?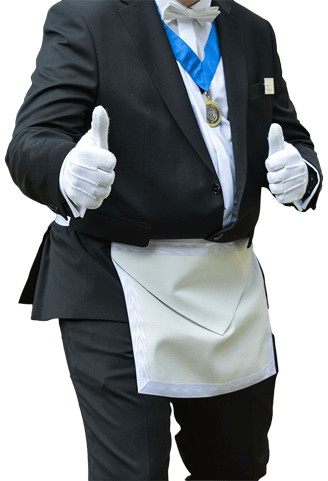 We will be glad if you are interested in the Union of Freemasons as well as membership in our Masonic Lodge. Joining the Masonic fraternity should be well considered in any case.
Membership in this federation is not comparable to any other membership. We therefore recommend that you acquaint yourself with the Lodge and its members and, for your part, thoroughly consider whether membership is an option.
Usually, a regular visit to the events of the Lodge over a period of about one year serves to get to know each other.
Each application for membership will be considered on a case-by-case basis and submitted for a vote within the Fraternity. This is common practice in all Masonic Lodges worldwide.
The best way to get a first impression is to attend one of our numerous guest evenings.
Simply contact us in advance by e-mail or by using the contact form, and our secretary will receive a message with initial information and your contact details.